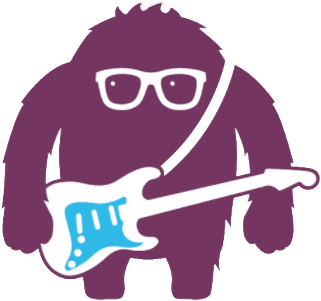 design, code
Kempenerpop
2019, 12 Jul
In 2019, I joined the organisation team for a local festival called Kempenerpop in Aalst-Waalre, my birth town. This festival started many years ago (36 year at the time of writing) by my dad and a couple of his friends, and has been part of local culture ever since. This year I joined the organisation mainly to contribute with graphic design and website development.
The festival organised several band contests in pubs in the area, and the winners were invited to perform at the event. There were several invited food trucks present to provide plenty options for food. Next, a local beer brewer sold specially brewed craft beer for the festival named "Kempenerpop-hop".
Some of the graphic design at the festival is shown below. Pictures by Bram van Dal.
I was mainly involved in building and maintaining the website, and designed crew shirts and rotating timetable slides to be displayed at the festival. The website is accessible at kempenerpop.nl (but this link will likely be unavailable in the future).